Aero Dili is Timor Leste's national airline company which was built with the slogan of "BUILD THE NATION" with the aim of building Timor Leste's human resources in world aviation such as pilots, cabin crew, engineers, ground staff and also facilitating the transportation of the people of Timor Leste and showing it to the world that Timor Leste also has the ability to operate an airline company with international standards.
Aero Dili or Aero Dili Service Transport, SA was established in 2017 and received an Air Operator Certificate in 2018 and operates and serves domestic flights in Timor Leste.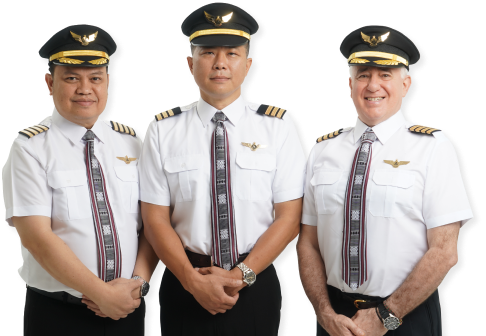 Vision Aero Dili is to have a competent human resources with international standards in the world of aviation to support the company's operational activities, especially the operation of aircraft with the goal of zero accidents and first-class service standards for all Aero Dili customers.

Manage the company in a professional manner.
Participate in supporting government programs.
Providing the best service for all customers.
Opening domestic and international flight routes from Timor-Leste
Build the nation in Aviation Sector.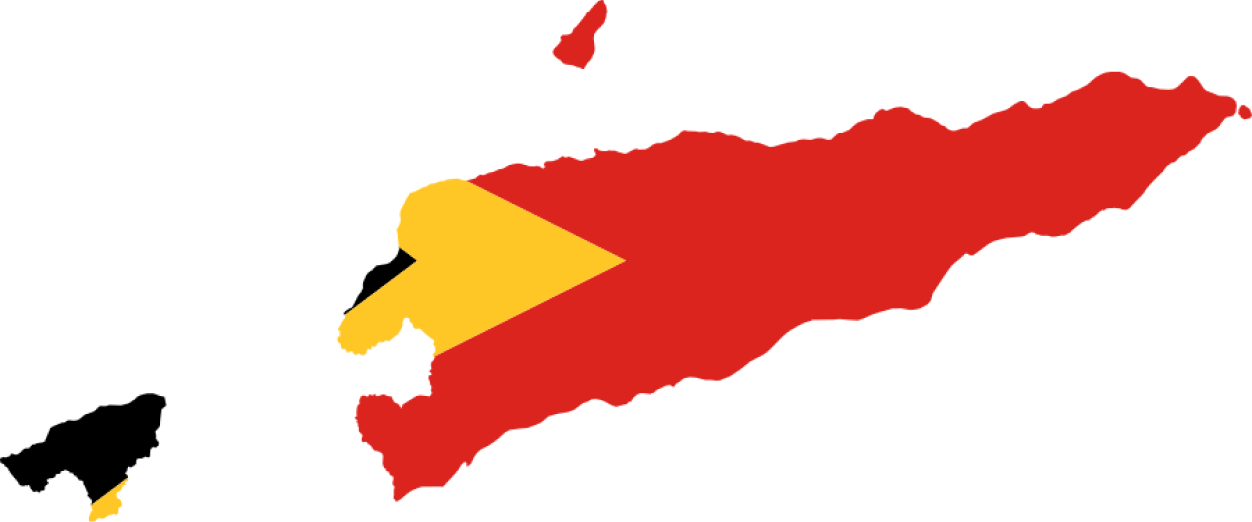 Additional Flight Route Plans
Starting from August 2023
Australia

Malaysia

China

Cambodia

More Coming Soon