Timor-Leste is packed with its own charm, from immaculate reefs, unique cultures, to splendid scenery. Timor-Leste is also home to serene beach resorts, glittering offshore islands, fantastic diving, and heart-pounding trekking in a lush forest. For more details about what to know before visiting Timor-Leste, read the information on this page.
Enjoy Dili, Timor-Leste, with its direct flight service from Denpasar, Darwin, Kupang, etc with Aero Dili. Most nationalities can get Visa on Arrival at the airport for 30 USD, but please check it first. Please note, A visa permission form, which you can obtain at any Timor-Leste consulate or embassy worldwide, is required if you are heading to Timor-Leste by land. The cost of the ticket includes the exit tax that is due when departing. You can find out more about visas
here
.
There are daily air-conditioned minibus services connecting the capitals of Kupang and Dili via the border crossing in Batugade for anyone traveling between West Timor and Timor-Leste over land. It is a challenging 12-hour journey over stunning rolling hills and along the stunning coastline west of Dili. Prior to arriving at the land border check, all nationalities—with the exception of Portuguese and Indonesians—must obtain a Visa Application Authorization. You can submit an application in person at a Timor-Leste embassy or consulate (Denpasar +62 3 6123 5093, Kupang +62 813 3936 7558), or online at the Ministry of Immigration website (allowing around 10 working days to receive a printable authorization). Hand the document and the USD30 charge to Immigration when you arrive at the border post. For more visa information click
here
.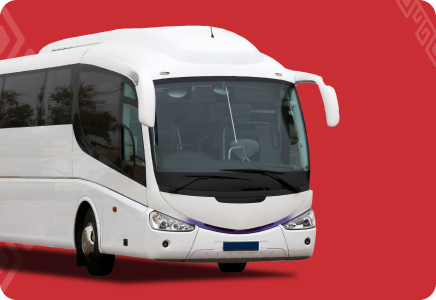 Tropical humid, 25 – 35 °C
Tetun, Portuguese, Bahasa Indonesia, and English