East Timor, also known as Timor-Leste, is an island country in Southeast Asia. The country's size is 14,874 square kilometres (5,743 sq mi). Dili is its capital and largest city. The waters around Timor-Leste are some of the world's most biodiverse. Located within the Coral Triangle, a marine area in the western Pacific Ocean, these waters are home to an incredibly high number of corals, marine turtle, reef fish, and many more.
Whether you're looking for a beach holiday or an adventure, Timor-Leste has something for everyone. We've identified Timor-Leste's most popular locations to help you plan your trip.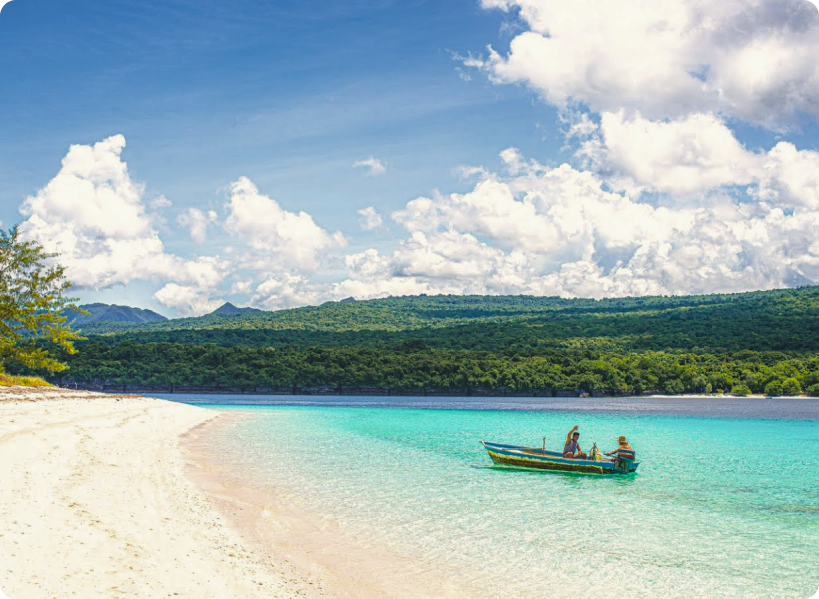 Tutuala
Jaco Island
Jaco Island lies across from Valu, a lovely beach area backed by forested limestone escarpments at the far eastern tip of Timor-Leste. Sacred Jaco Island is a tropical paradise. Its transparent waters teem with underwater life and offer fantastic diving, snorkelling and swimming.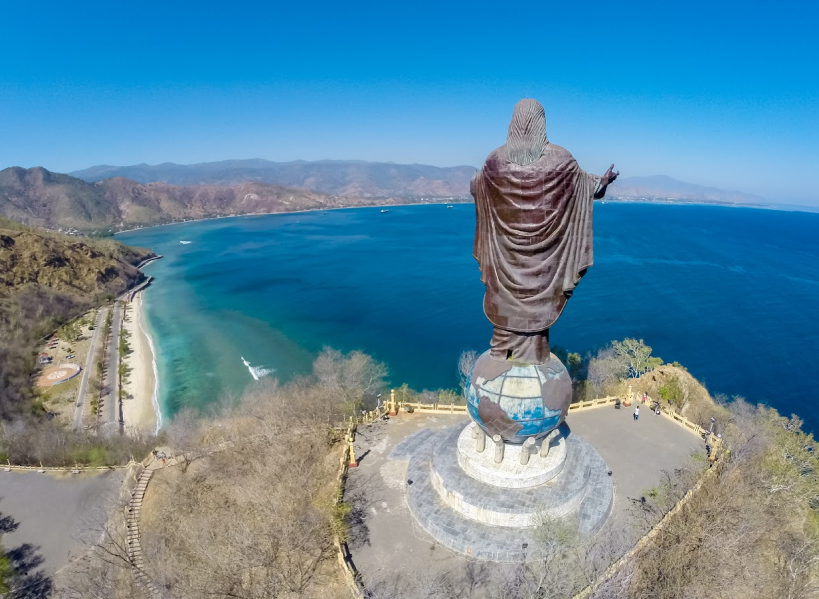 Dili
Cristo Rei
There are 570 stairs going up to the Jesus statue at the prominent Cristo Rei, a 1996 gift from the Indonesian government, which is situated 7 km east of the city. With views of the mountains and sea, it is a well-liked morning and evening workout location. You may descend to another wonderful white-sand beach on the other side of the promontory.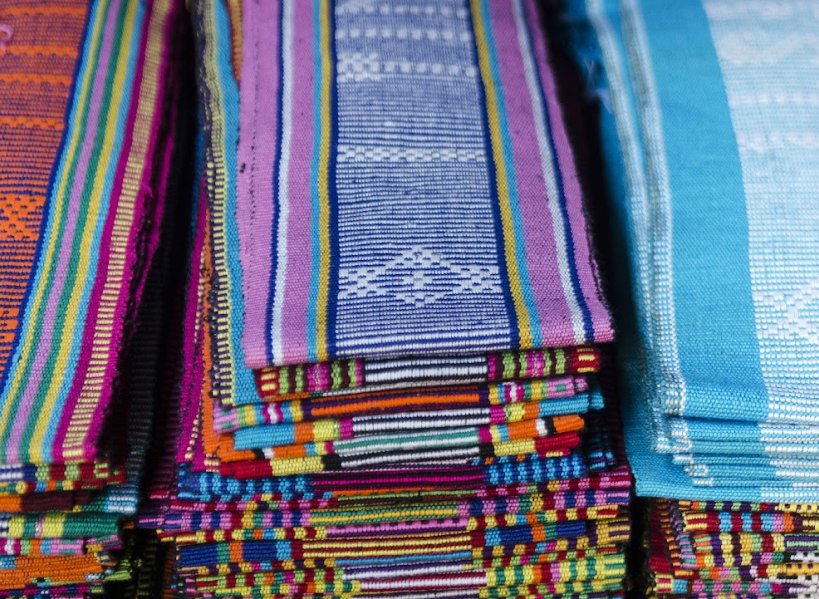 Dili
Tais Market
One of the highlights of Dili is Tais Market. The donor-funded fair, which was created to bring all the tais together in one location to exhibit the art and promote sales, also involves weavers demonstrating their craft while guests are welcome to watch. Tais is Timor-Leste's most famous handicraft, a type of brightly coloured woven textile.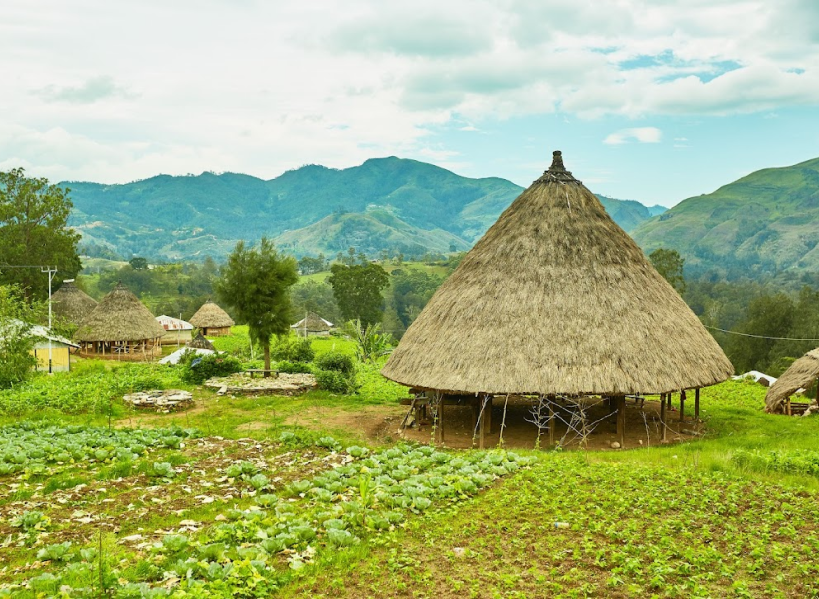 Ainaro
Maubisse
Located in the rugged highlands at a height of around 1400 meters, Maubisse is surrounded by breathtaking landscapes. Traditional villages may be visited on guided treks, and it's a fantastic location to learn more about cultivating coffee. There are guest homes available, such as the exquisite aged Maubisse pousada with a wide-panoramic view.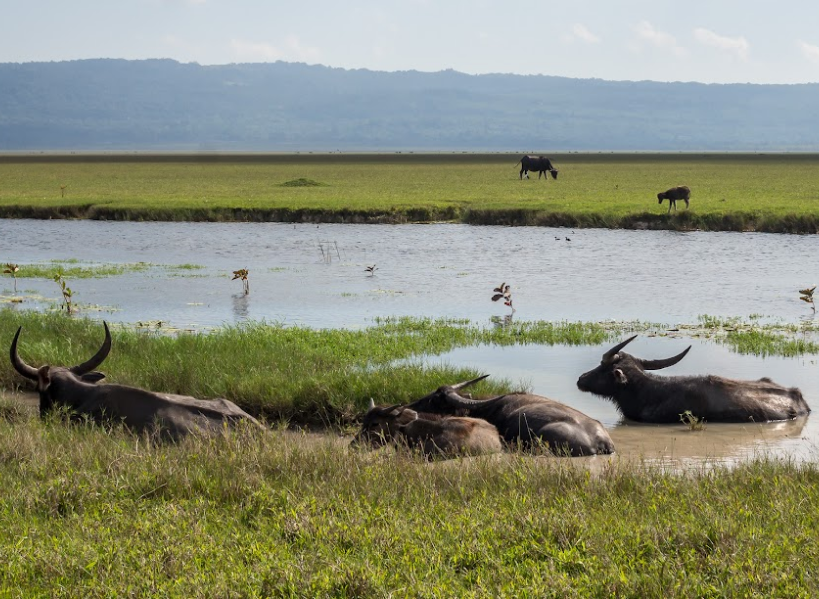 Mehara
Lake Ira Lalaro
Beautiful marshes and flat grassland border the southern and northern shores of Ira Lalaro, which is an oasis. Water buffalo may be seen lazing in their bathing holes all over the grassland along the lake's northern bank, which also provides stunning views of the lake, mountains, and dense forest in the distance.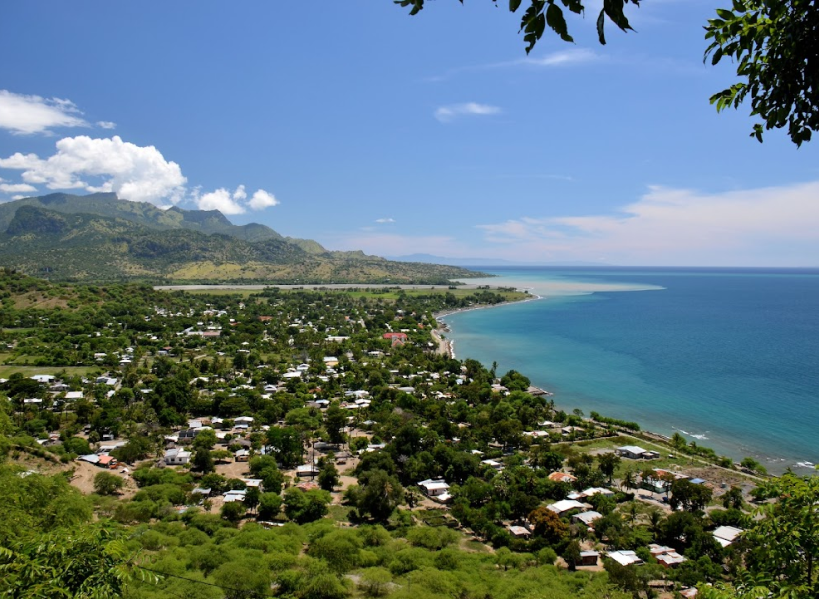 Manatuto
Manatuto
Manatuto is one of the country's least populated and most rugged municipalities with large braided rivers and a very mountainous hinterland. Much of the landscapes have remained virtually unchanged for centuries. In addition to growing rice and other crops, local farmers also graze sheep and goats.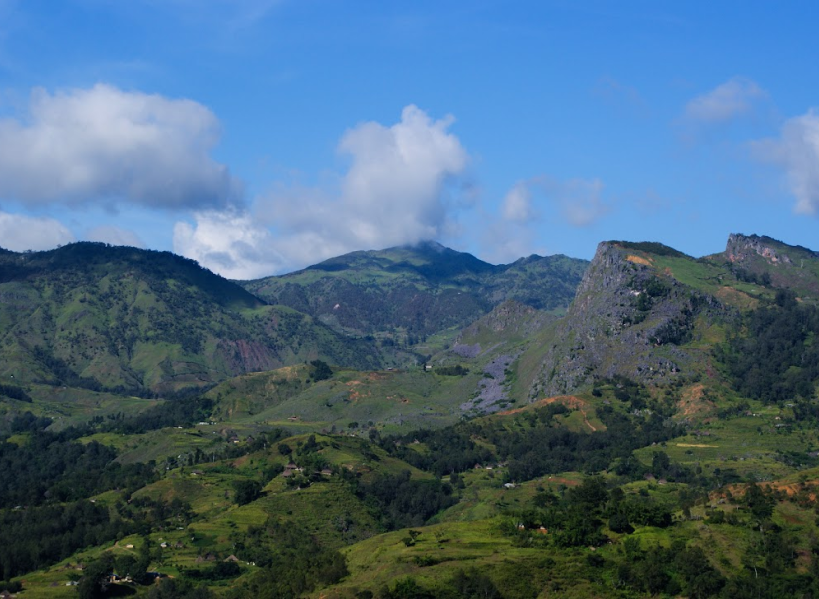 Tatamailau
Mt. Ramelau
Mount Ramelau is a place of significant religious and cultural importance as well. It offers a unique opportunity to witness Timor-Leste's beauty for nonreligious guests. The entire coastline and green forest might be seen in the distance on a clear day. The feeling of seeing out across the entire country is incredible.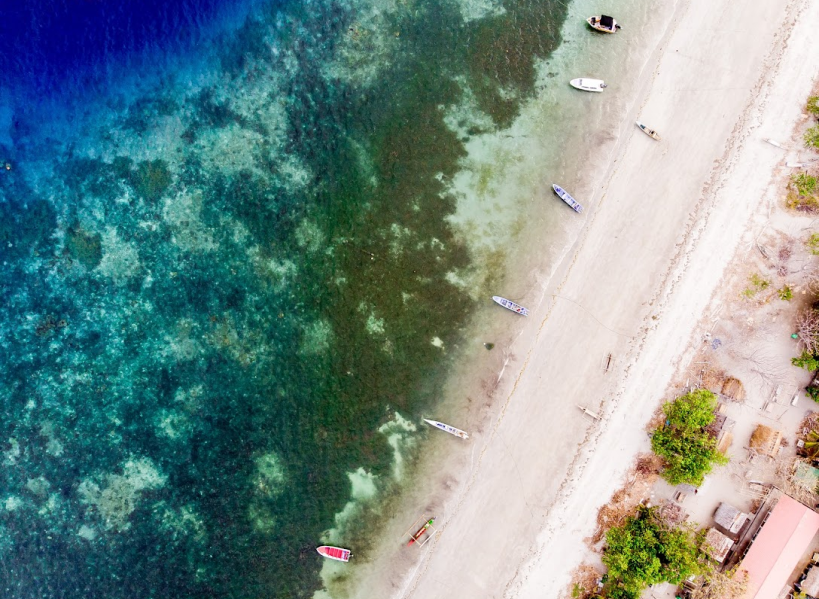 Ainaro
Atauro Island
Atauro is home to various landscapes, flora, and fauna. You'll find a glimpse of the resident pod of dolphins and many goats here. It has rugged mountainous terrain and narrow coastal plains, and vegetation ranges from arid grasslands and eucalyptus savannas to semi-evergreen tropical forests.